A bright and glowing skin tone is consistently an appreciating factor, and complexion matters a lot when it comes to good looks. A lot of us always concern about our appearance, complexion and overall body when seeing ourselves in a mirror. Therefore what are the best choices to enhance our beauty is consistently on the top thought. 
Keeping that in mind, our beautician has been keeping on introducing the different techniques to enhance our beauty one of them which is most effective is Skin Brightening Facials. 
The skin brightening facials help from various perspectives to upgrade the facial beauty in terms of speeding up the wheatish appearance and accomplishing massive appreciation among the people.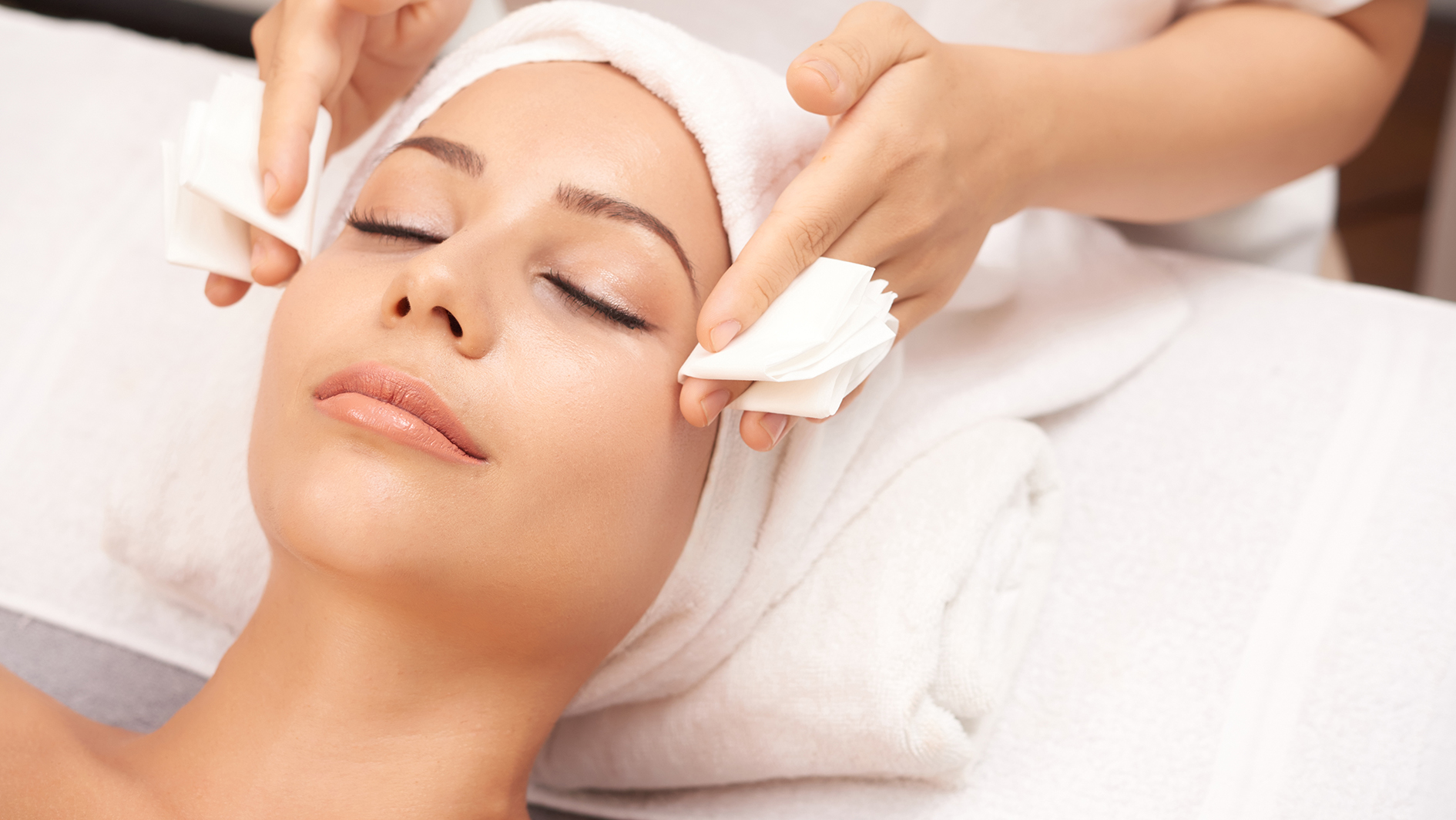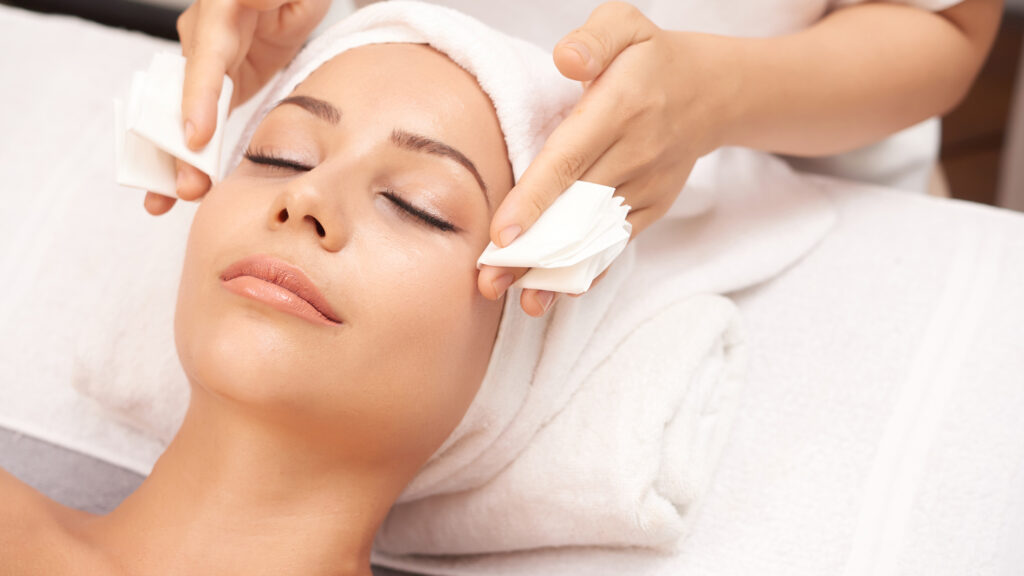 What is Skin Brightening Facials? 
Skin brightening facial is also called skin lightening or a skin bleaching process that helps enhance the fair complexion utilizing a compound substance called Glutathione. It is an attempt to lighten up the darker skin tone and give it an even skin color.  
The studies have shown that 25-80% of African ladies consistently use skin brightening items to improve skin tone. In Asian nations, this rate is about 40%. 
How Skin brightening treatment helps in upgrading your beauty? 
Skin brightening treatment helps in the ways such as: 
– It decreases the melanin substance of the skin 
– It helps in lightening the dark spots, melasma, sunburns, and freckles.
– It likewise reduces fine lines, age spots, scars, and other marks. 
– It lightens up the skin and makes it evenly toned. 
How is skin brightening affect the mental and physical condition of an individual? 
It develops self-confidence and upgrades self-esteem: The skin brightening treatment has an incredible job in transforming one's personality; thus it improves one's confidence in a better way. A confident individual is beautiful and beauty may not be reliant on the complexion, however, an individual should pick it since they need better for themselves. 
Human psychology tends to beauty: You are adequately qualified means you are beautiful by the brain, but imagine a scenario where you have lovely skin. Indeed, it will glorify your presence, and it also makes a happy relationship.
It saves cost by using less makeup: If you have naturally glowing skin, why to waste money on expensive cosmetics. After a skin-brightening facial, you really won't need any makeup that harms your skin. So be economical with skin brightening facials.
Brightening ingredient to avoid
Many lightening products include hydroquinone, which adequately bleaches the skin. While hydroquinone can be safe for lighter skin tones, it can cause unfavorable consequences for those of us with darker skin tones. 
So, watch out if you plan to do something like this on your own or else you will be looking like a leopard! 
So, it is always better to do such things under the supervision of a certified physician. 
Conclusion:
Overall, the Skin Brightening Facial is an effective way to get your desired skin tone. However, I believe that every skin tone is beautiful in its own way no one should ever be pressurized for lighten up their skin tone. But if someone want to lighten up their skin tone for their own selves, that's fine! But remember, however you are, YOU ARE BEAUTIFUL!
Share