FOR FEMININE ONLY


Always Make Room for a Little Beauty in Your Life!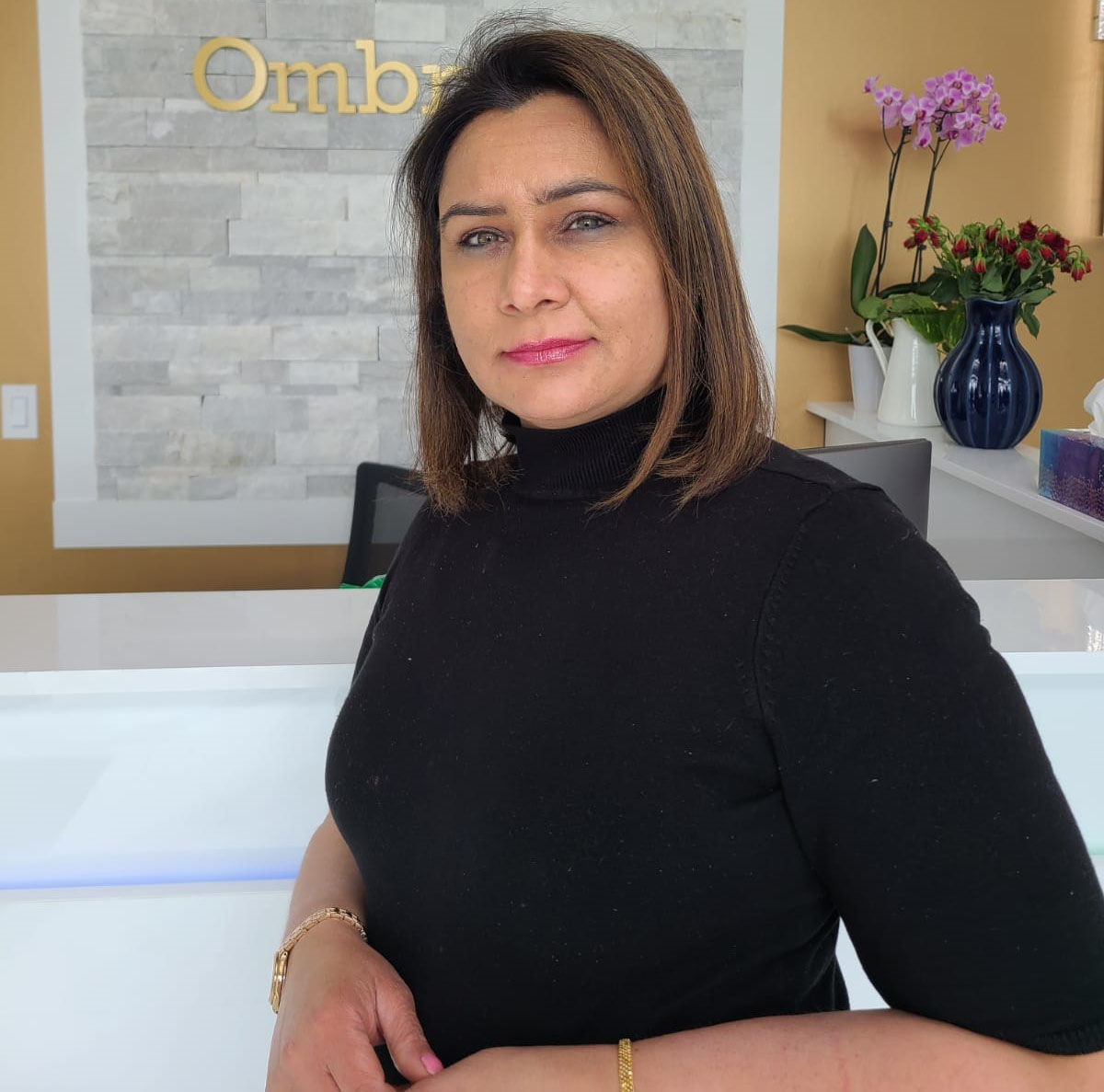 We started as a small beauty studio in Calgary, Canada. Our main idea was to create the best beauty studio in the city. Can there be compromises for that? Our answer is always no, we care about the best quality, we hire the best specialists and provide the best customer service. This approach allowed us to grow and create awesome team that is passionate about everything we do.
When in doubt what to buy as a gift, this is the best option. Our gift cards have no expiration date and can be used to pay for all the services in our beauty studio or in our cosmetic shop. You can choose physical or electronic format of the gift card. Amount is also flexible. You can personalize your gift card with a message.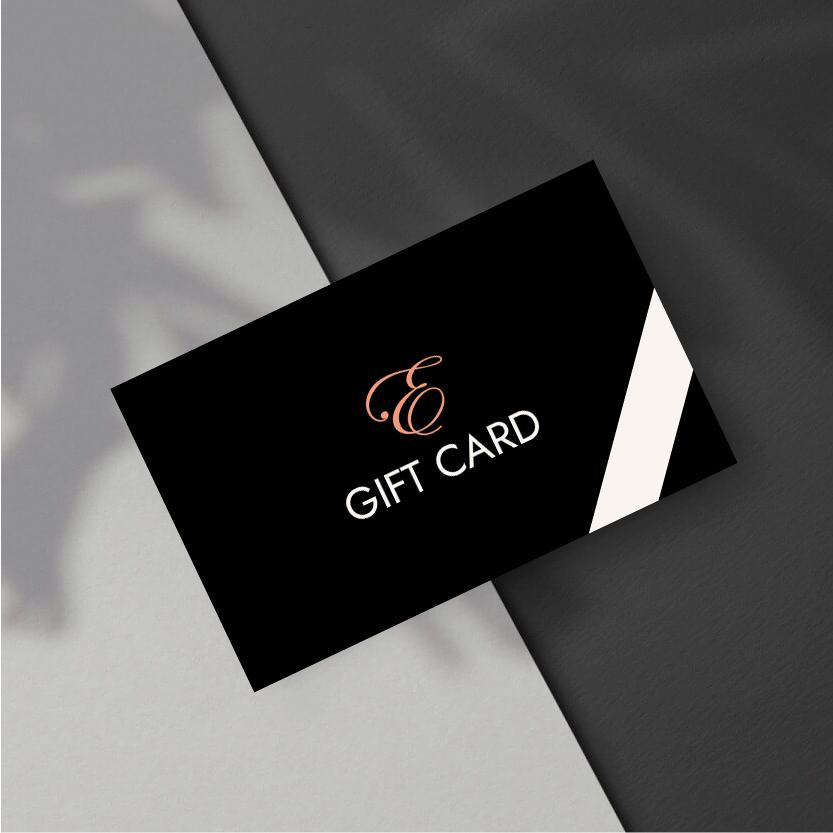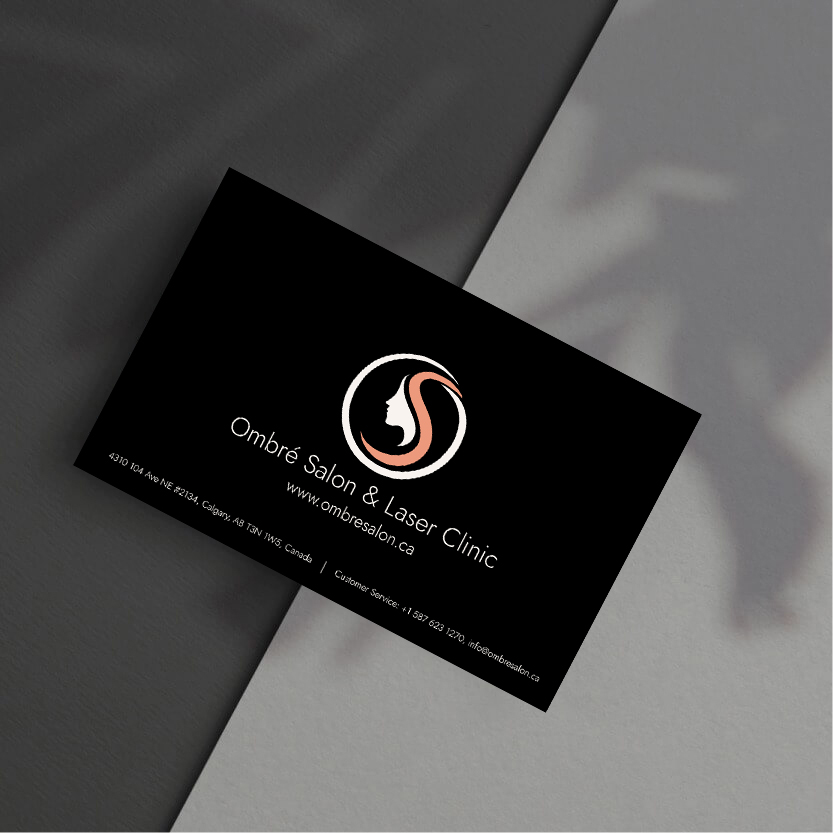 Words from our happy clients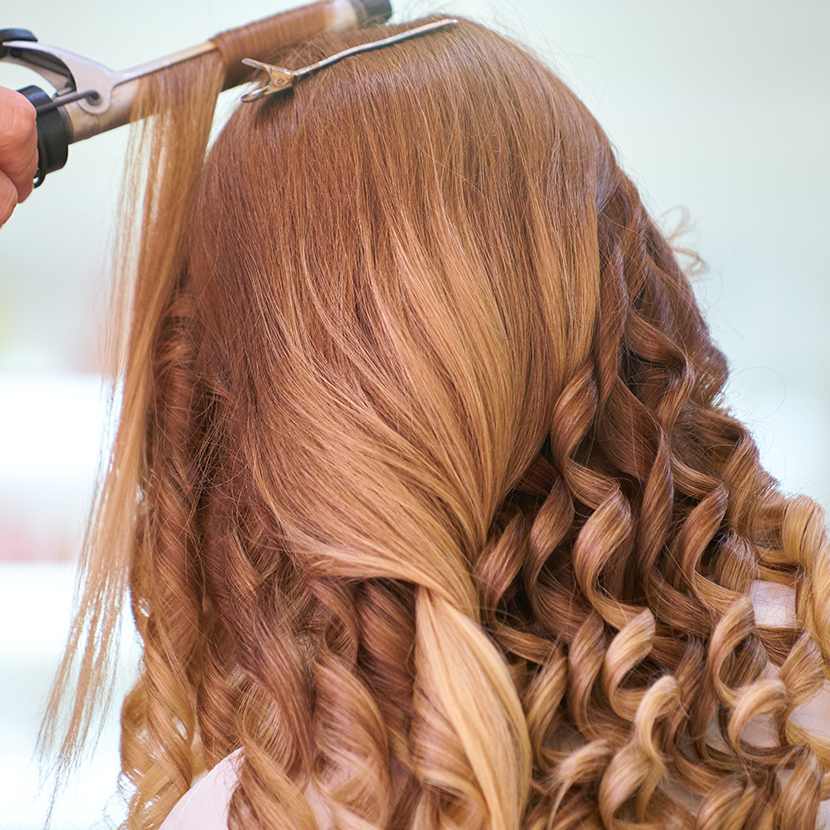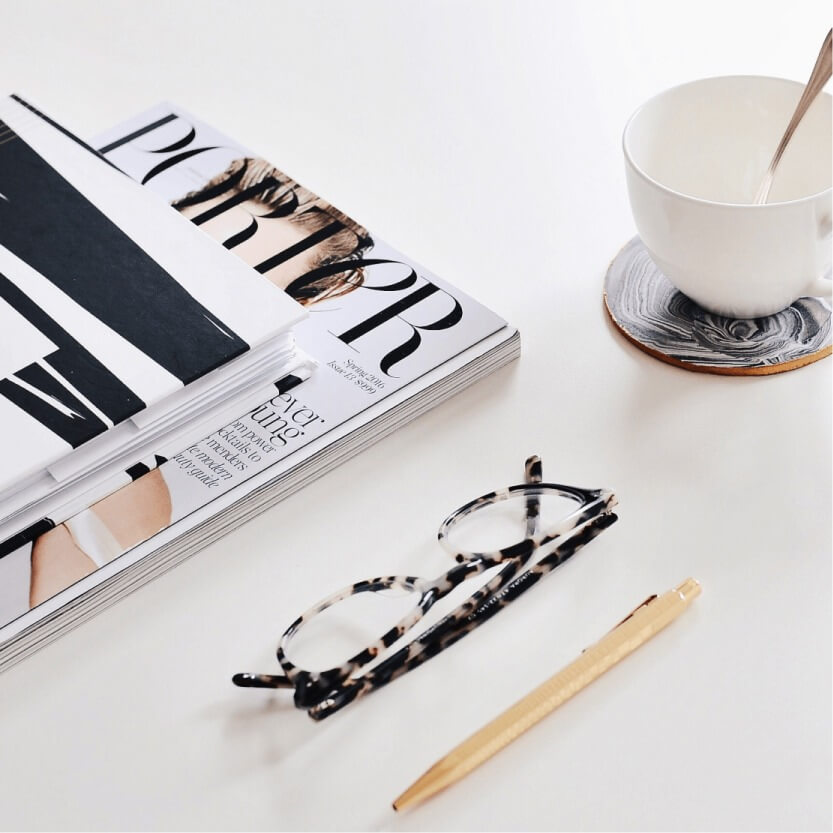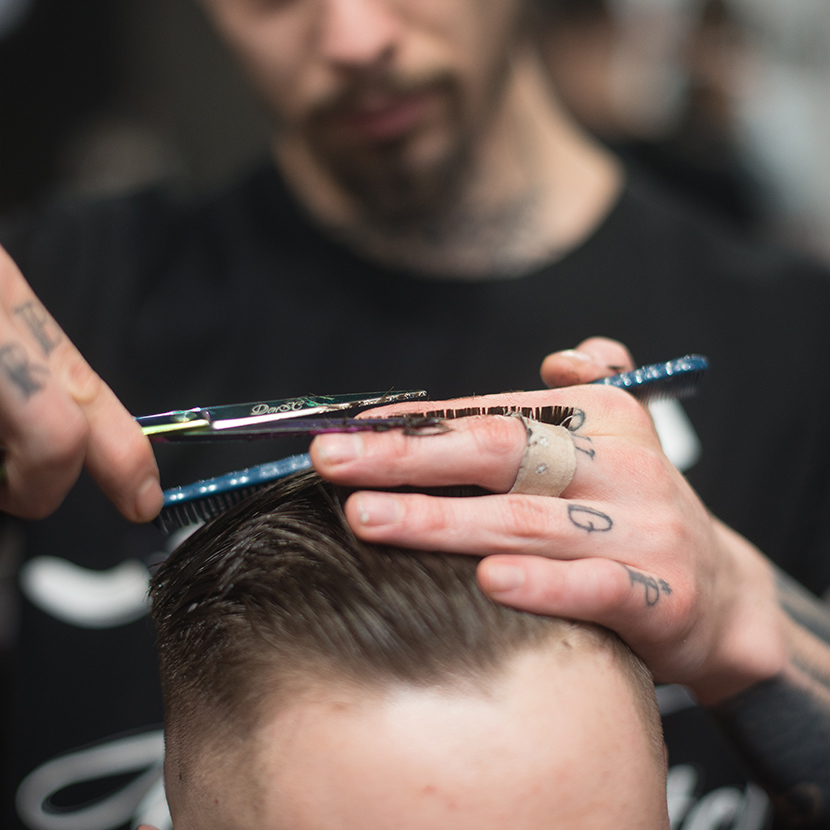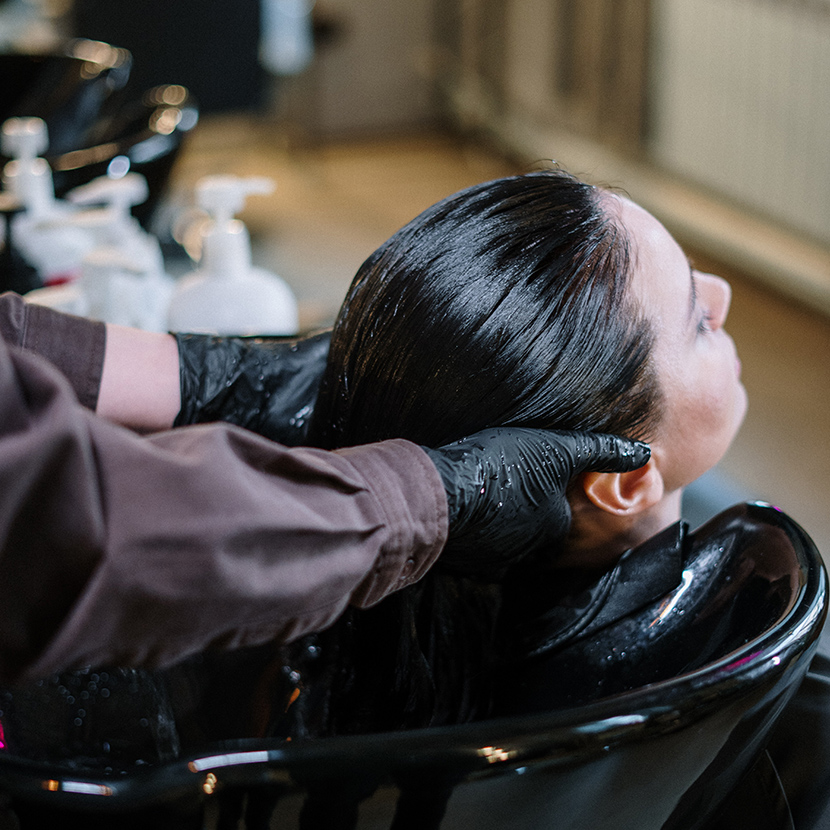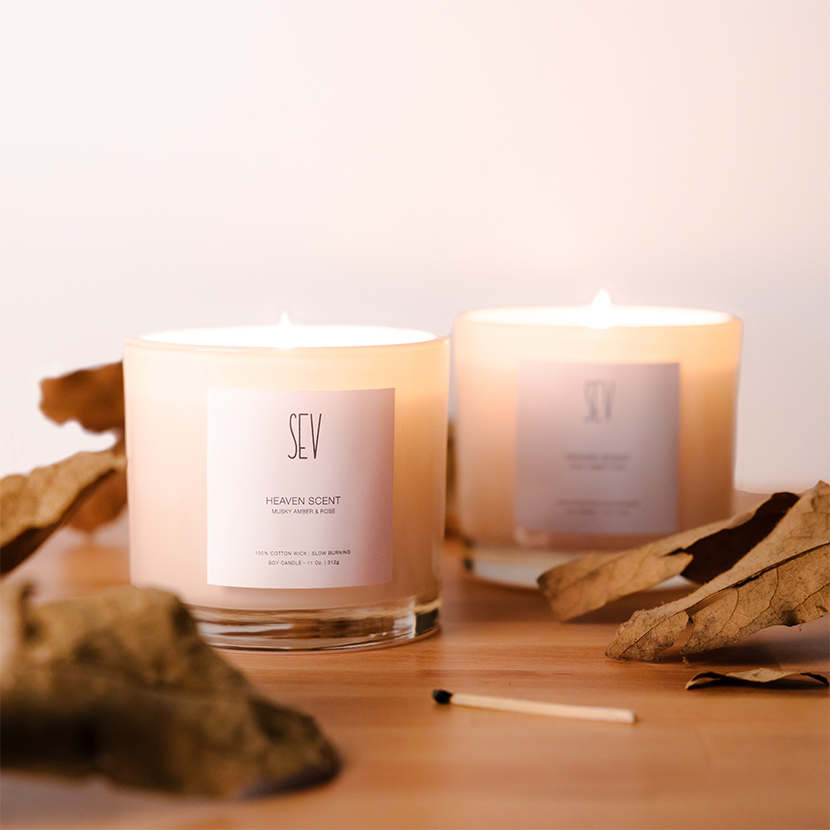 "Had my first hair cut with this salon today. I'm in love with my hair! She completely respected my request not to cut it too short but was able to cut off 4 inches! I'm super super happy with the price, the final result and the service! I'll definitely be going back! ❤️"
(Tara Y)
"I absolutely loved this place!! It's BEAUTIFUL. Jasmine was so kind, did an amazing job and held up a wonderful conversation. The staff was so friendly and welcoming. If you want the best service, come here. Will definitely be coming back. So impressed!!"
(Mehak)
I usually don't post reviews but this salon is exceptionally good. I wish, I can give 6/5 stars. Another great haircut from Sunny. Good Covid 19 protocols in place. Feel very safe getting my haircut done at Ombré Salon. Going to this saloon is worth even penny!
The Vickram's
I Got my haircut from Sunny and i am in love with my new haircut. It was very professional and relaxing environment. I have found my hairstylist. Will definitely come back for more services.
Preetinder Kaur
My daughter and I came into this hair salon not knowing what to expect, what we discovered was a luxury all in one place spa. They made us feel so welcome and like queens, not only did my daughter leave with beautifully coloured red hair but I left with beautiful threaded eyebrows and tried the laser hair removal. They were so professional and clean and friendly.
Jeannette Angus
Follow Us
Don't miss promotions, follow us for the latest news
We Don't Keep Our Beauty Secrets
Subscribe now and thank us later
Join Our Team
Please send us an email at info@ombresalon.ca telling us a bit about yourself. Oh…and attach your resume.
Become Our Partner
Interested in our Ombre Salon Franchise? Drop us a line on info@ombresalon.ca and find out more.
Contacts
+1 587 623 1270
info@ombresalon.ca
Hours
Mon - Sat : 10:00 am — 07:30 pm
Sunday : 10:00 am — 06:00 pm
Location
#2134 4310-104 Ave NE Calgary,
AB T3J 1W5, Canada