Gift Cards
A gift card is token of love. One card gives you a world of choice. Perfect gift for any occasion.
Easy to give
Electronic gift card can be sent with a
coule of clicks. Easy as is, fastest
delivery possible.
No Amount Limitations
You can choose any amount you wish
and it will be applied to the gift card.
Very flexible.
Nice & Personalized
There is also a possibility to write a
personalized message: nice, funny,
just as you wish.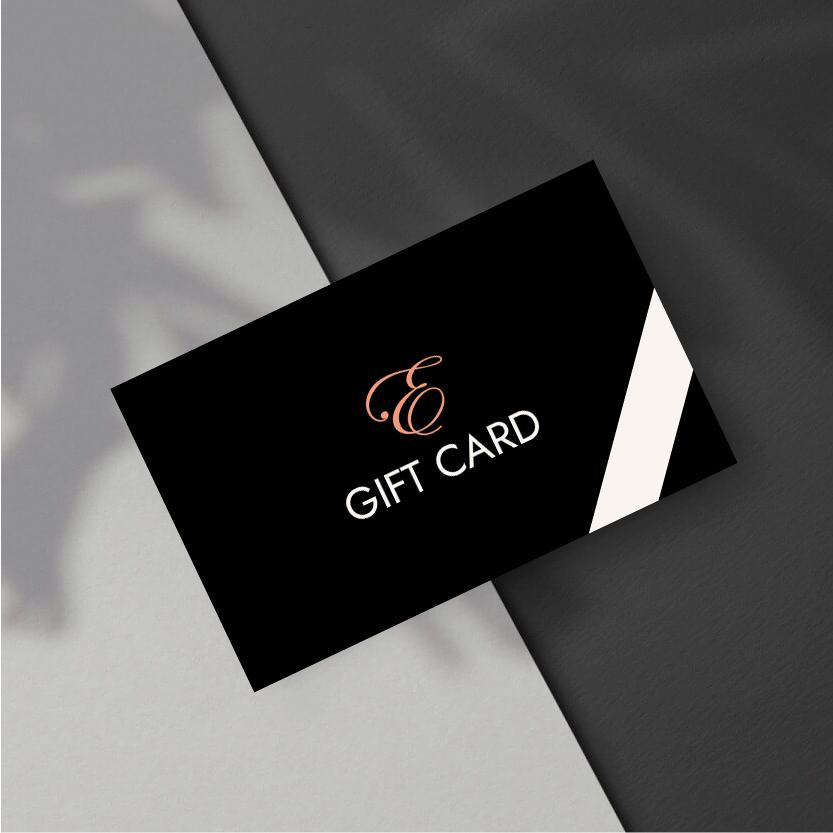 When in doubt what to buy as a gift, this is the best option. Our gift cards have no expiration date and can be used to pay for all the services in our beauty studio or in our cosmetic shop. You can choose physical or electronic format of the gift card. Amount is also flexible. You can personalize your gift card with a message.
Frequently Asked Questions
Here you can find answers on frequently asked questions. If you cannot find the answer, feel free to contact us via email or phone.
Unfortunately, gift card can only be used against our services only. However, there's no any expiry to it and it is valid for lifetime.
Gift card can be used anytime or for any amount (partial or fully).
Yes, Gift Card is meant to use against any of the services at our Salon.